Sell Omnipod 5 For Top Dollar. We are now buying the new omnipod 5. The Omnipod 5 is the latest insulin delivery device. The Omnipod 5 app is compatible with Dexcom G6.
Sell Omnipod 5 for cash. Strips USA is the nation's top buy for Omnipod 5.
Omnipod 5 is the first tubeless wearable insulin delivery system. Omnipod 5 is the easiest way to get your tubeless insulin adjustments
Omnipod 5 is the newest Insulin pump delivery device yet, it even works with the Dexcom G6 Continuous Blood Glucose Monitoring device.
Not only do we buy the New Omnipod 5 , we also buy Omnipods , Omnipod Dash , Omnipod PDM's , we even buy expired Omnipods!
It's as easy clicking a few buttons , mailing off your supplies and getting paid. Get paid for your unused Omnipod supplies within 24 hours , we offer payment by Business check (with tracking from USPS) , paypal , and cashapp. We have many great trustpilot reviews to checkout and hear how others feel about Strips Usa.
Not only do we buy omnipod supplies we also buy Diabetic Testing strips , Dexcom supplies , Medtronic Supplies , and Tandem Supplies.
We aim to give back to the diabetic community , by selling your Omnipod 5 and other diabetic supplies we are able to make sure that the diabetics who cannot afford their supplies and who have extremely large copays get the supplies they need. All thanks to you!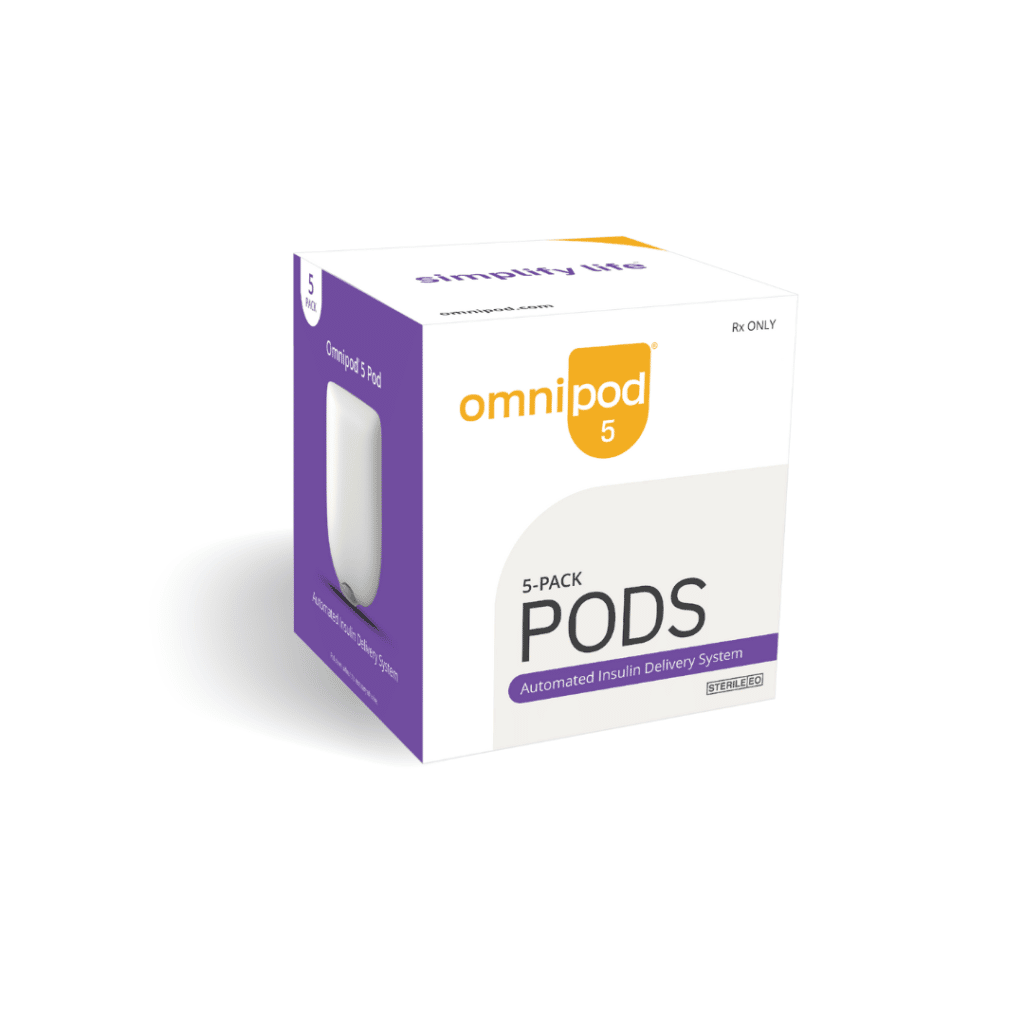 Strips USA is the #1 buyer of surplus diabetic supplies. We have been serving the diabetic community since 2016 with reliable , trustworthy , and friendly service. We look forward to doing business with you.
To place your first order you can visit stripsusa.com/sell-strips-now
We'll be waiting to hear from you!
We are now selling HHC products through our sister site flyinlion.com