We Buy Diabetic Supplies
Sell diabetic test strips and other supplies to Strips USA. We are the nation's #1 diabetic surplus company. We pay you cash for your extra test strips and other diabetic supplies. We offer fast payment (1 business day), top dollar and free shipping! Get fast cash for diabetic test strips and other supplies! Ready to sell? Just Follow our fast and easy process and you will be paid in no time!
If you have extra diabetic supplies that you would like to sell then you came to the right place. When you sell diabetic test strips to Strips USA you are helping us to get diabetic supplies into the hands of people that need them.
Our goal is to get diabetic test strips that would have expired and ended up in the landfill Into the hands of people who can use them. By selling your extra diabetic test strips to Strips USA you are helping uninsured diabetics get the testing supplies they need for prices that they can afford.
Do You Have Extra Diabetic Test Strips That You would Like To Sell?
At StripsUSA.com we pay the most for unused unexpired diabetic test strips. Most brands of diabetic test strips are accepted.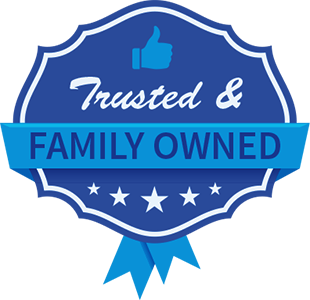 Frequently Asked Questions About Selling Diabetic Test Strips
Is It Legal To Sell My Diabetic Testing Supplies?
Yes. Diabetic Test Strips are classified as "durable medical equipment" or DME. They are an over the counter product that anyone can walk in the store and buy. A lot of diabetics get prescriptions written for diabetic supplies in order to get help with the cost through insurance. Even test strips that were paid for through insurance are legally sellable.
How Does The Process Work?
Our process for getting cash for diabetic testing strips is fast and easy. All you have to do is submit the online sales form. We will send you out a prepaid shipping kit or email you a prepaid shipping label (your choice). Either way you don't have to put any money out to get the supplies to us.
What do you do with the test strips that you buy?
We buy diabetic test strips with the purpose of reselling to uninsured and underinsured people with diabetes for less than retail price.
How Do I get Paid When I Sell Diabetic Supplies To Strips USA?
We make payouts either through paypal or business check. Whichever you prefer.
How Do I Know I will Get Paid?
Strips USA is a licensed and incorporated business. We are serious about what we do and we pride ourselves on treating people right and conducting our business properly. Try us out and you will see why we are the most trusted and reliable Diabetic Supply buyers on the web.
Ready to get paid?
We pay within 24 hours of receiving your shipment of diabetic supplies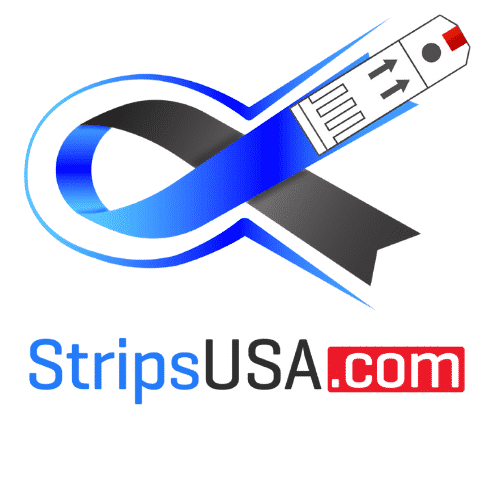 Terms And Conditions: By selling diabetic test strips to Strips USA you are agreeing that the test strips are legally yours to sell. You also agree that you are only selling testing supplies that you DO NOT NEED. We do not purchase any supplies that were acquired through or intended for distribution through government programs.
If you are looking for info on selling dexcom and other pump supplies click the link
See info on How To Sell Expired Dexcom Sensors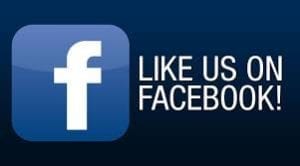 We now sell Pure Peace CBD