We Buy Medical Supplies
We do also buy medical supplies other than diabetic test strips. As long as they are over the counter products and products that are considered durable medical equipment we can consider purchasing them. Feel free to contact us If you want to sell medical supplies and let us know what type of medical supplies or equipment you have for sale and we can go over pricing and shipping if its something that we would buy.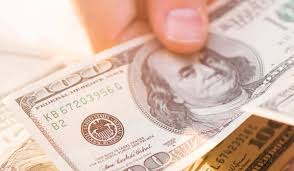 EXAMPLES OF MEDICAL SUPPLIES WE BUY
We Buy Nicotine Patches and Nicotine Gum. Must be sealed and within 3 months until expiration. We pay up to $20 a box for certain brands of nicotine patches and gum.
Diabetic Lancets. Must be new and have at least 12 months until expiration.
Diabetic Meters. Must be new in sealed box and have at least a year until expiration.
We will consider buying most medical supplies, Anything from nebulizers to hospital beds and electric wheelchairs.