Local Pick Up – Paying Cash On The Spot For Diabetic Test Strips And Other Supplies
*WE WILL CONTACT YOU BACK WITHIN 24 HOURS DURING THE WEEK*
*PRICES FOR PICK-UPS CALCULATED BASED ON DISTANCE AND HOW MUCH YOU ARE SELLING*
-200 TEST STRIP MINIMUM FOR PICK-UPS 
-ONLY THE MAIN BRANDS ARE ELIGIBLE FOR PICK-UP (ONETOUCH, ACCU-CHEK, FREESTYLE LITE, CONTOUR, DEXCOM ETC) 
Fill out the form to schedule a pick up of your diabetic supplies (Must be within 30 miles of Baltimore)
Prices for pick-ups are less than mail-ins. Call for details
Sell diabetic Supplies Locally. If you live in Baltimore or surrounding areas (Pennsylvania D.C, Virginia, West Virginia) and you would like to get cash for your diabetic test strips and other supplies we can pick them up for you and pay cash on the spot.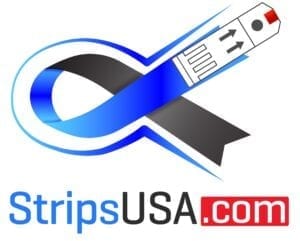 Sell Test Strips Locally
Sell Diabetic Test Strips In Baltimore And Surrounding Areas. 
We can buy your diabetic test strips for cash. You can now sell us Dexcom Sensors, Omnipods and more. See list of what we buy here. We pay the most for diabetic testing supplies.
If you live in Maryland, West Virginia, Pennsylvania, or Washington DC We can pick up your diabetic test strips
Quick Cash For Diabetic Test Strips